Rethink legals for your Media business
Helping media businesses
with their legals just got simpler. Lawpath's online platform gives you more time to do great things for your customers.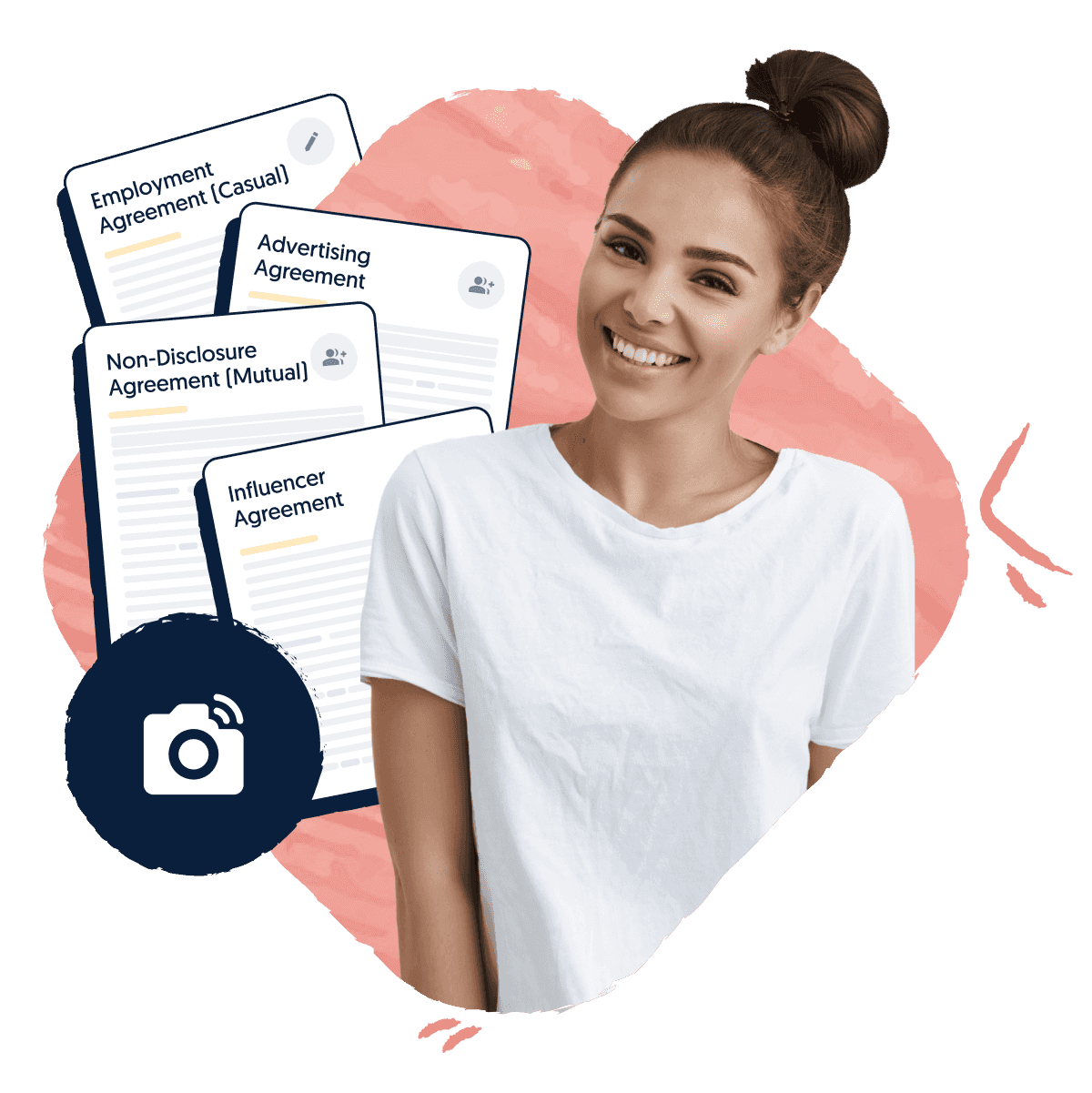 One platform that does it all
Get the best ROI on your investment. One legal subscription that keeps you on top of your compliance.
On-Demand legal advice
Legal advice from the best lawyers when you have limited budget for legal expenses. 
Documents your business needs
Choose the Essentials plan and get access to unlimited documents for your business.
Contract management you'll love
Contract Management made easy for you and your team.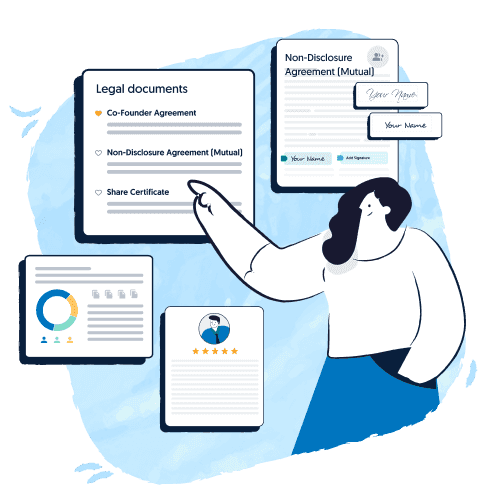 One subscription does it all
An all-encompassing subscription that helps your media business as well as at every step of your business journey. Get maximum ROI for an affordable price.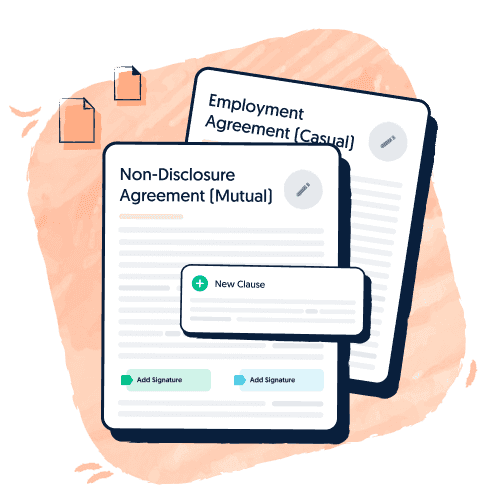 Documents your business needs
Get access to over 300+ documents including non-disclosure agreements, privacy policy, service agreements and more! Add, remove or edit clauses and even add your branding and company details to Lawpath created documents.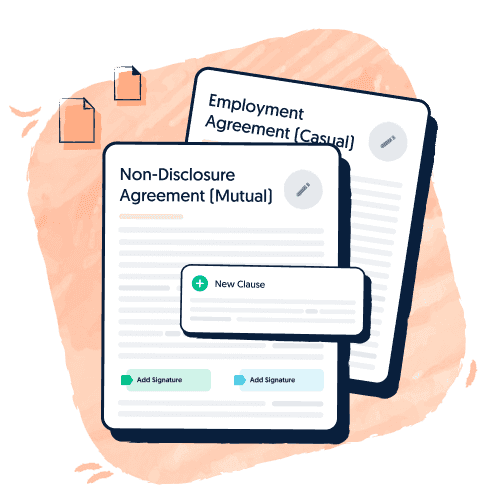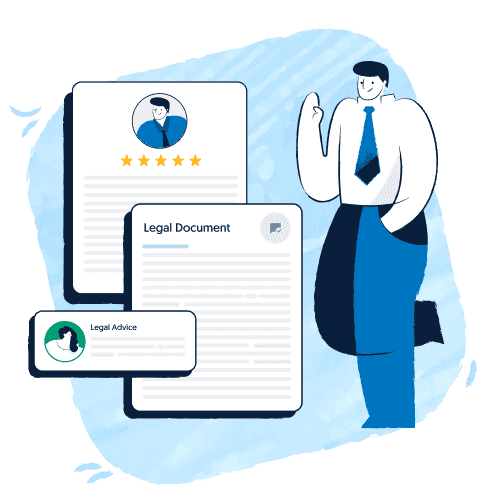 Get access to the best lawyers and professional advice without breaking the bank. Speak to a lawyer to handle the continuous questions around legal issues, documents, compliance matters and more.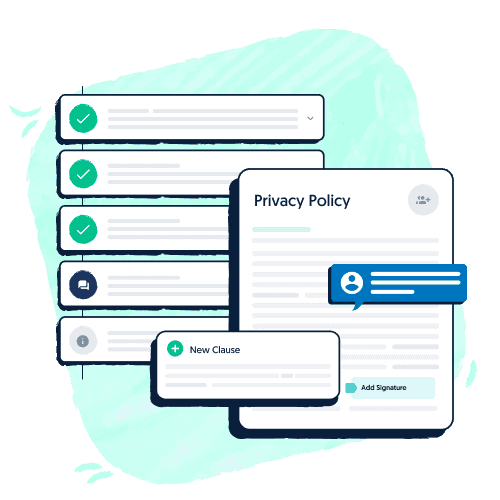 Contract management you'll love
 Answer a questionnaire around your specific situation and have a legal document tailored instantly. Seal the deal, sign, save and share with confidence.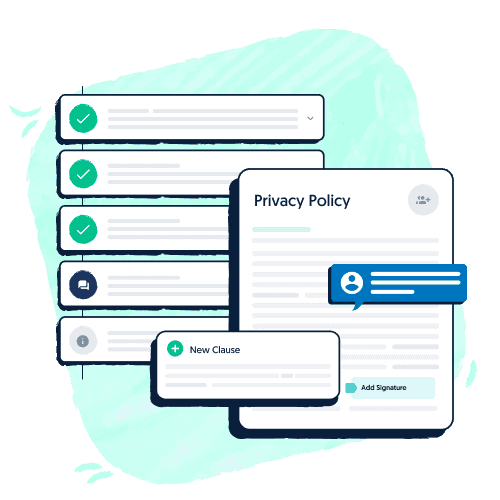 Trusted by over 250,000 Australians



"I'm a returning customer. It appears that Lawpath's document library has grown a lot in the last couple of years to cover even more legal scenarios and policies. Our clients appreciate the e-sign contracts. I can clearly see us utilising their services more as we grow."
"Great solution for any entrepreneur or small business without the traditional expense similar services would be incur. Highly recommend!"
"The online portal is very easy to navigate and is user friendly. I would recommended it to any small business that has limited budget for legal expenses"
"We are hiring a contractor for the first time, and being a small company, we found the perfect contractor contract on your website. Thank you!"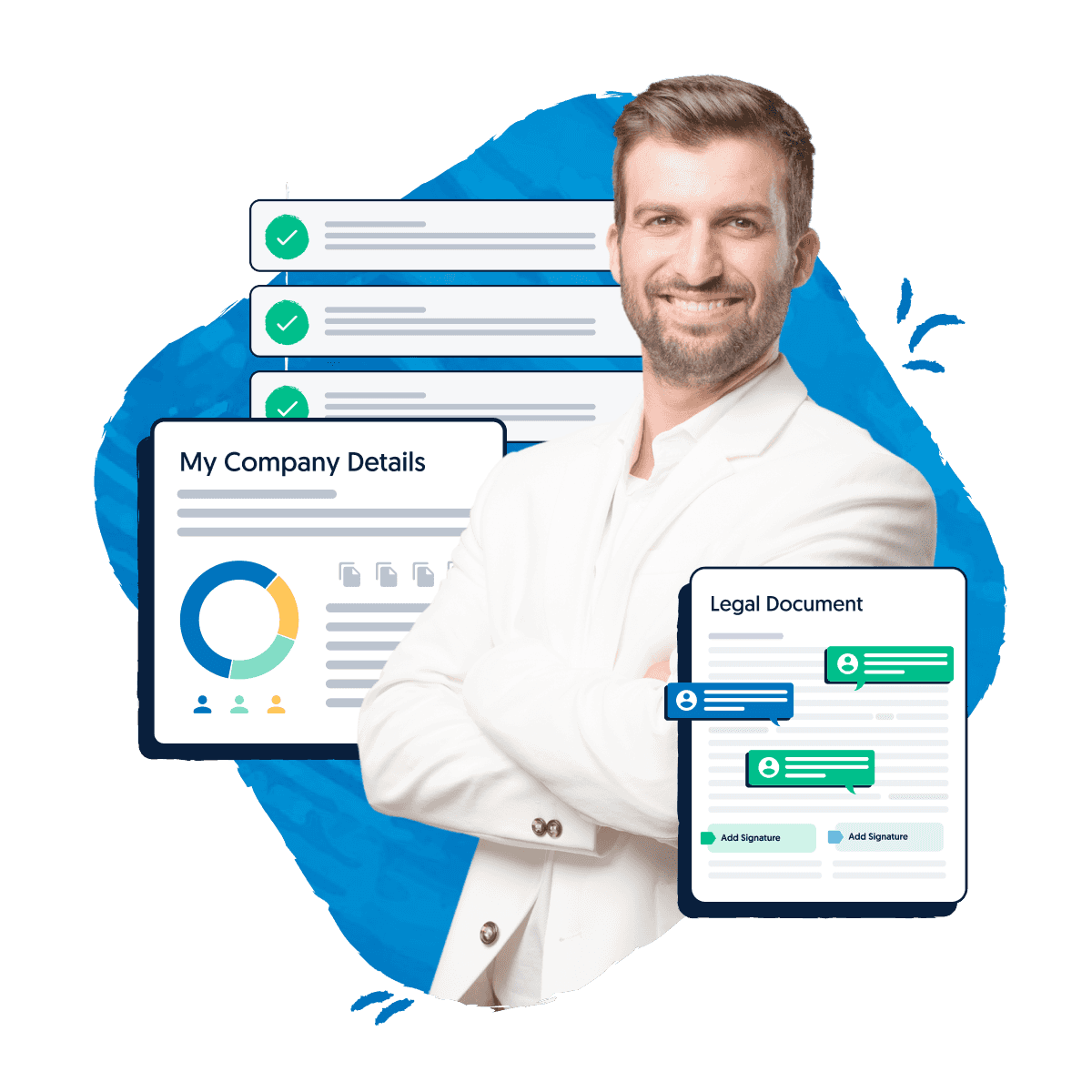 Ready to explore a dynamic partnership?
Get your legals sorted today and start focussing on your business.