Rethink legals for your Startup
Helping startups with their legals just got simpler. Lawpath's online platform gives you more time to do great things for your customers.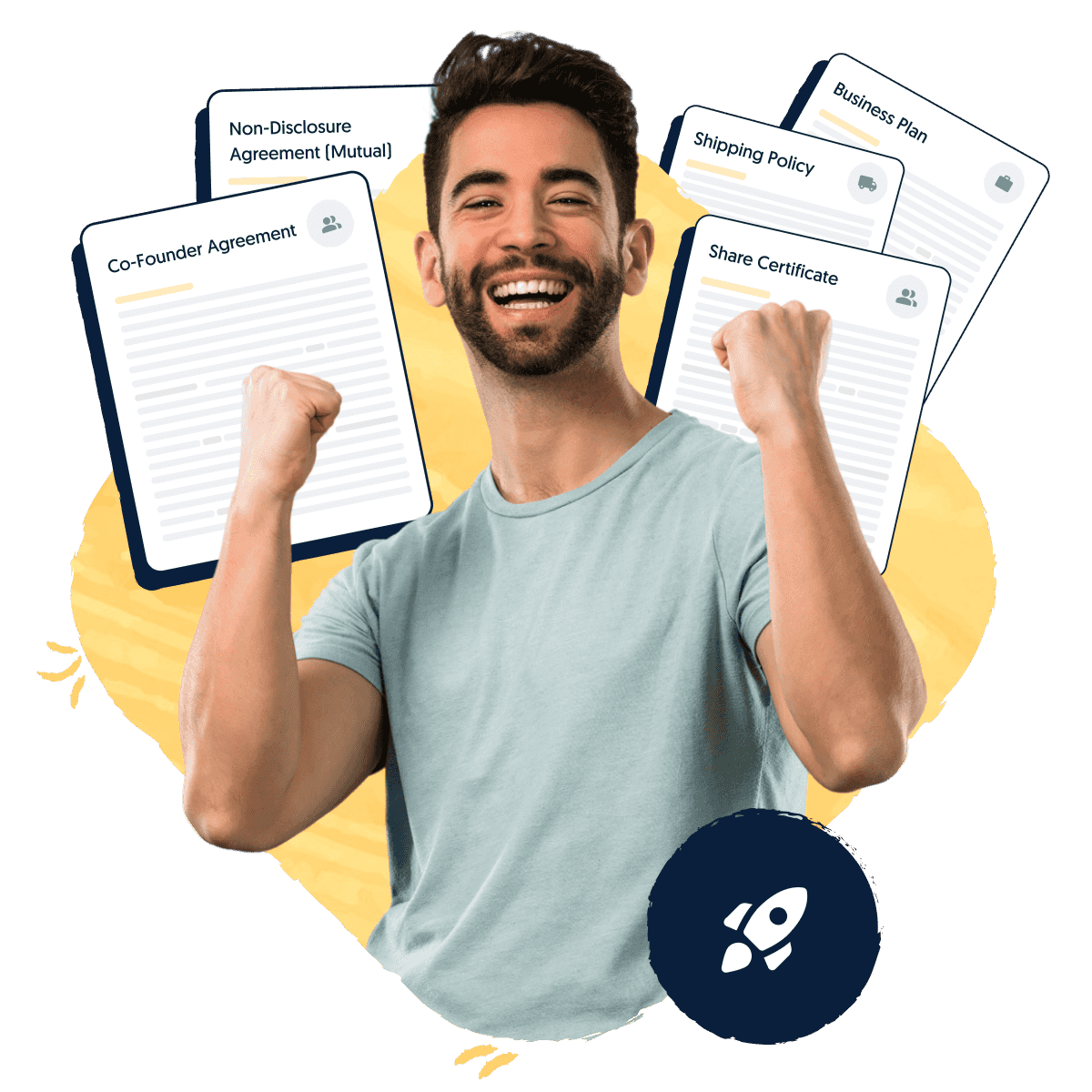 One platform that does it all
Get the best ROI on your investment. One legal subscription that keeps you on top of your compliance.
On-Demand legal advice
No more cookie-cutter advice. Get access to fast and efficient legal advice.
Documents your business needs
Choose the Essentials plan and get access to unlimited documents for your business.
Workflows and contract management
Better workflows and contract management for you and your team.  
Trusted by over 250,000 Australians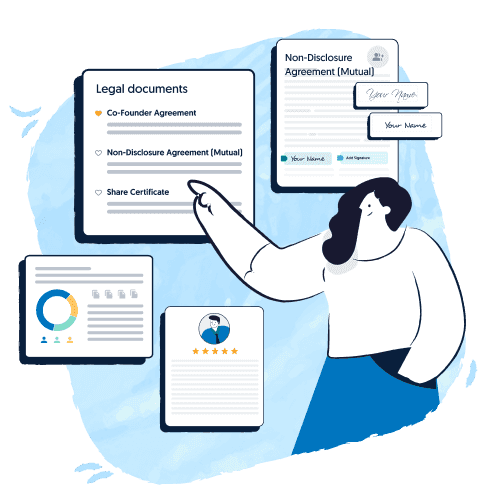 One platform that does it all
An all-encompassing subscription that helps your medical business as well as at every step of your business journey. Get maximum ROI for an affordable price.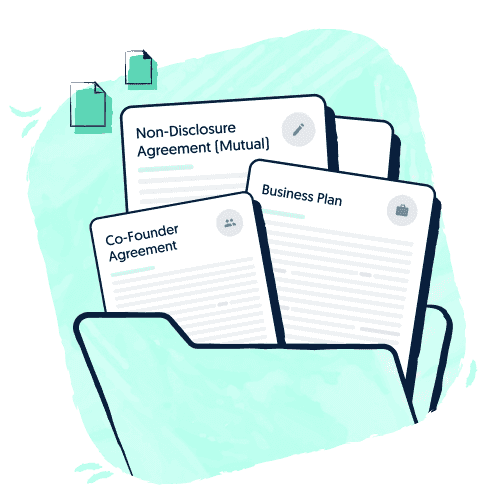 Documents your business needs
Get access to over 300+ documents including non-disclosure agreements, privacy policy, consultancy agreements and more! Add, remove or edit clauses and even add your branding and company details to Lawpath created documents.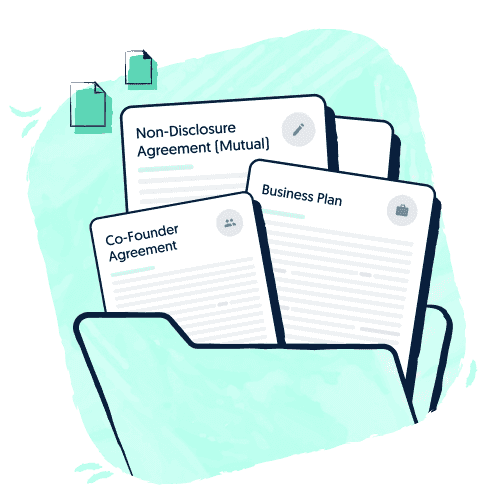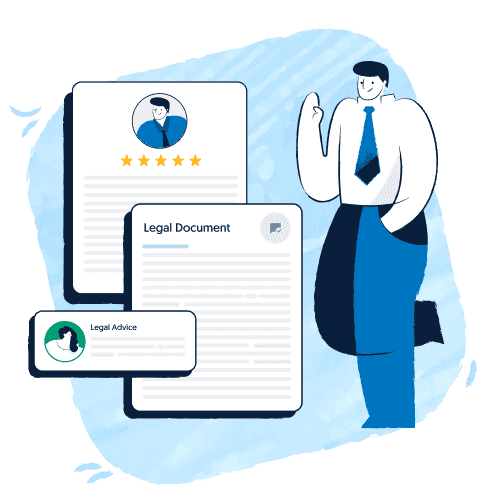 Get access to the best professional legal advice at a price that's right. Speak to a lawyer to handle the continuous questions around legal issues, documents, compliance matters and more.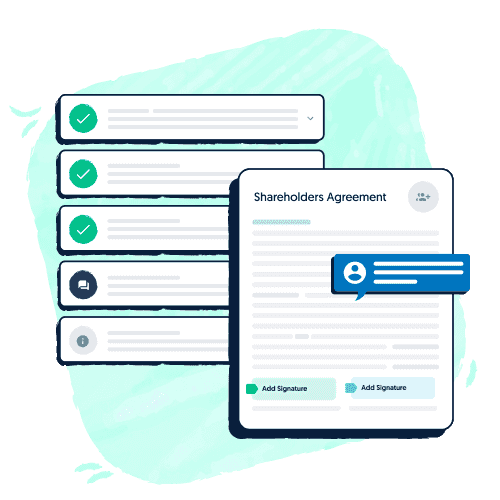 Workflows and contract management you'll love

Answer a questionnaire around your specific situation and have a legal document tailored instantly. Get access to workflows. Seal the deal, sign, save and share with confidence.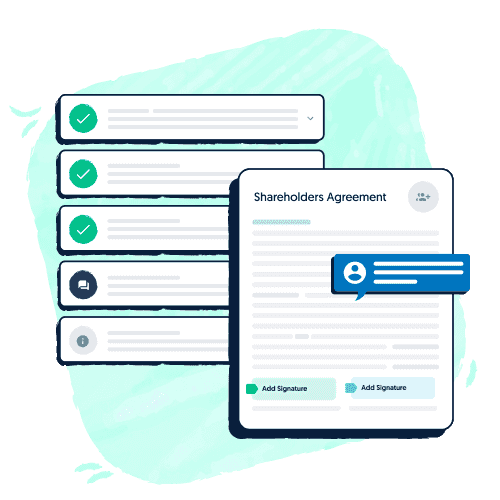 "LAWPATH is a fast and efficient online resource. I created an account and prepared a Privacy Statement for my company website in a matter of minutes. I will definitely use LAWPATH again as my business grows."
"Any time I need an example legal document for my startup, I simply log into Lawpath and get one. It gives me a better understanding of what I need to prepare, so when I eventually talk to a lawyer, things go over more smoothly."
"For a very small basic startup using Lawpath has proven to be very cost effective, while knowing we are putting the right documentation in place from the beginning."
"Lawyers are in most cases not possible for startups who are running to a tight budget. Lawpath has been an absolute savior."
"Lawpath is a great platform to use as a start-up small business as they have all the forms you don't think of when writing policies for your business, employees, and workplace. Recommend to anyone looking for forms in a easy to view and manage way."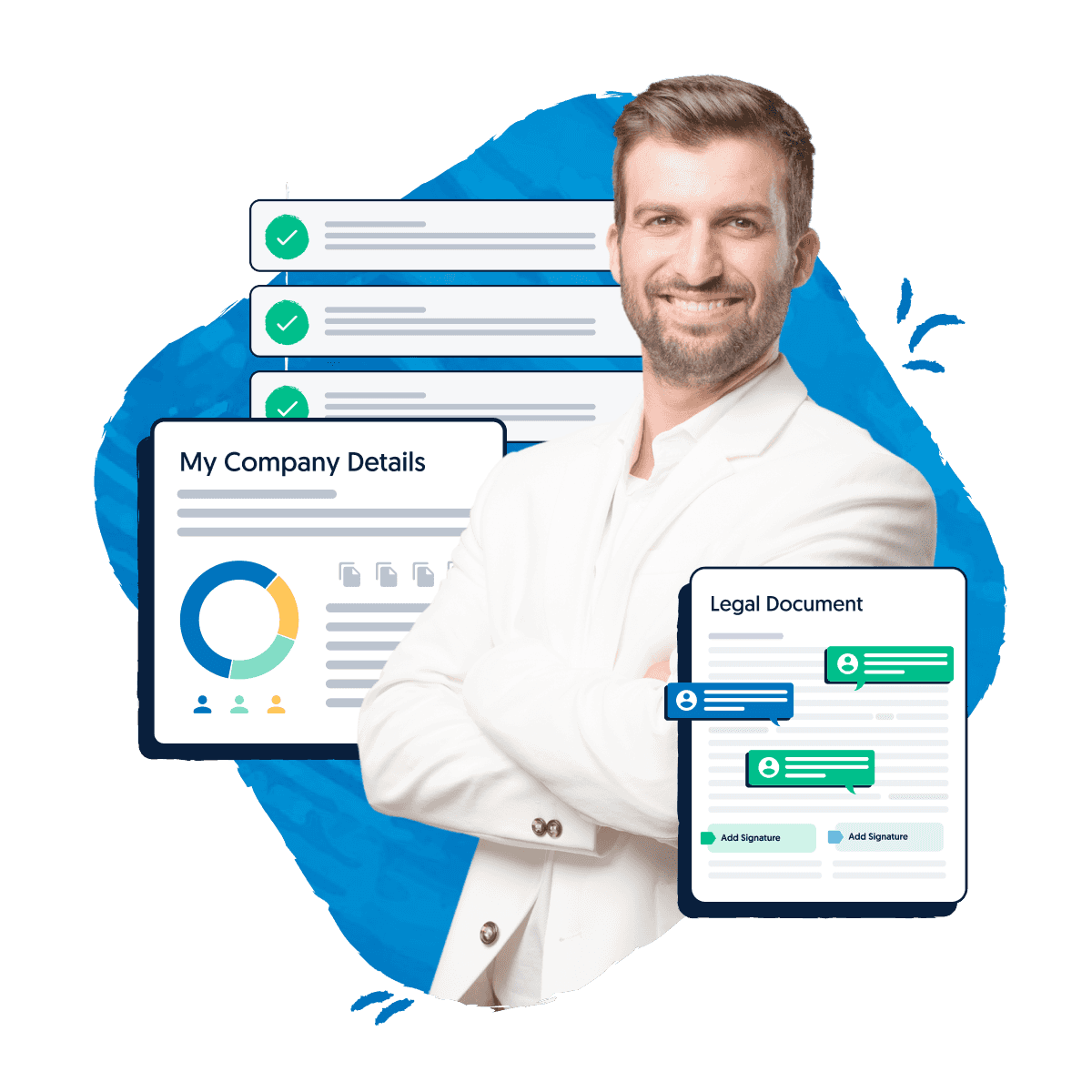 Ready to explore a dynamic partnership?
Get your legals sorted today and start focussing on your business.