Boost your business with our comprehensive partner offers
Boost your business with our exciting partner offers
Smart and simple solutions which will cover everything your new business needs.
Our users receive over $10,000 in exclusive offers from our partners
We understand how difficult and time consuming running a business can be. That's why we've teamed up with our partners to not only make the process of starting your business smoother, but also kinder to your budget.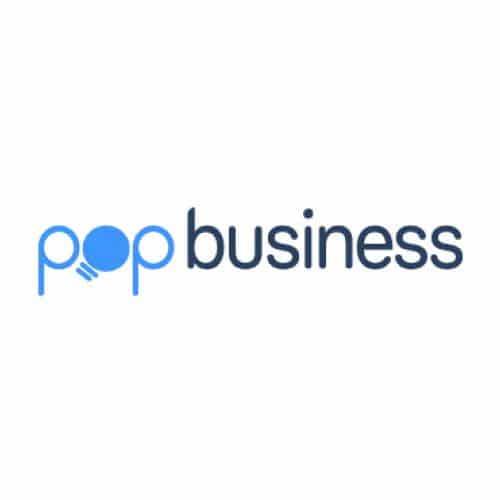 Pop Business
Free 30 minute introductory consultation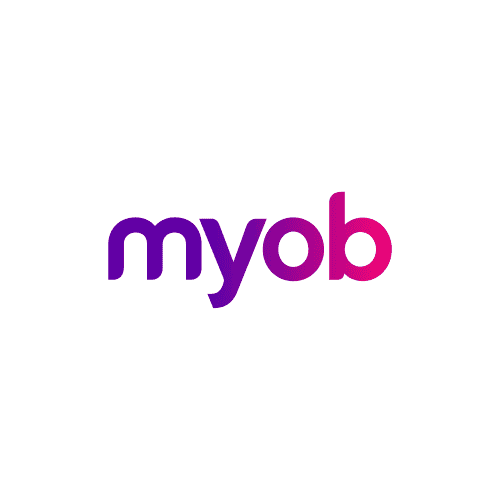 MYOB
Get up to 6 months of MYOB Business free!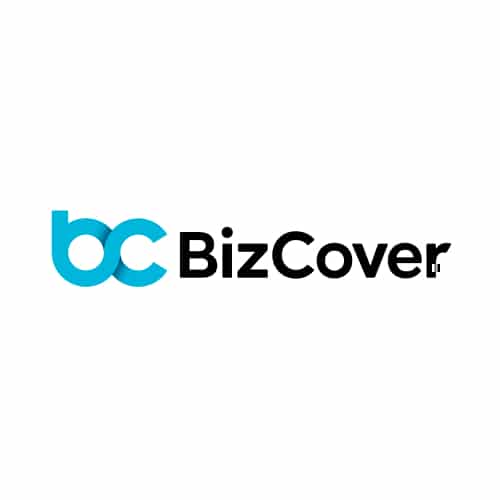 BizCover
Compare quotes from leading Australian business insurers for free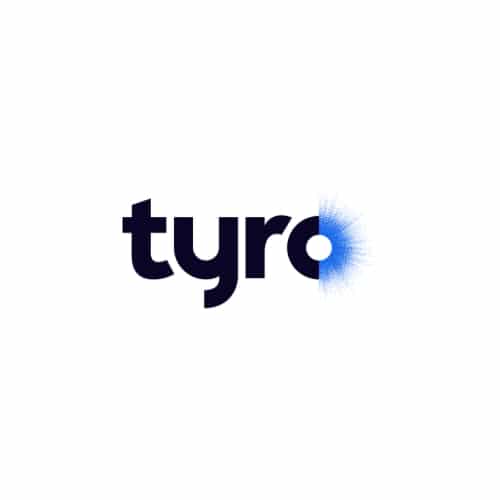 Tyro
Expedited Bank Account Set Up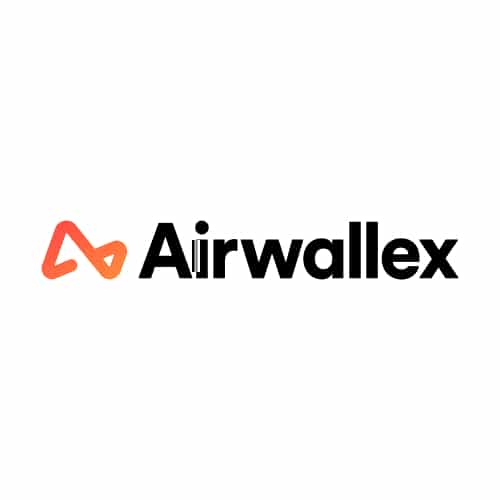 Airwallex
Free online business bank account set up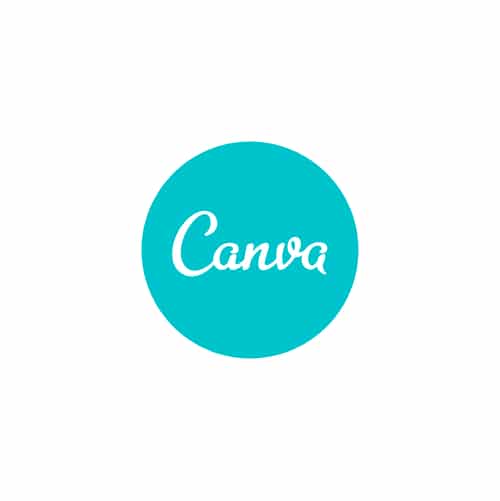 Canva
Free 60-Day Canva for Work Trial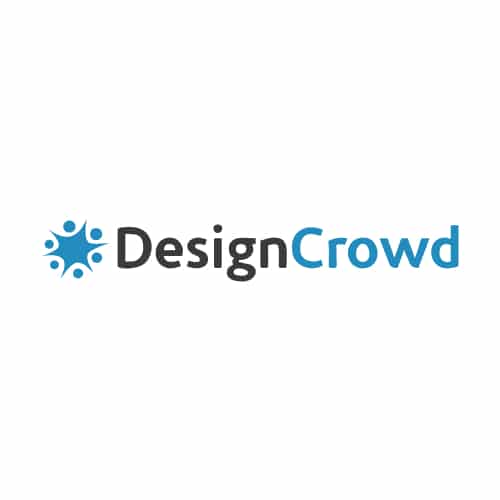 Design Crowd
Up to $100 off a Custom Design Project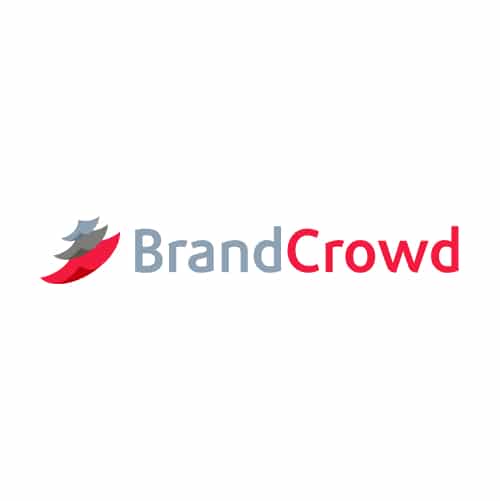 BrandCrowd
Up to 40% Off BrandCrowd Logo Packs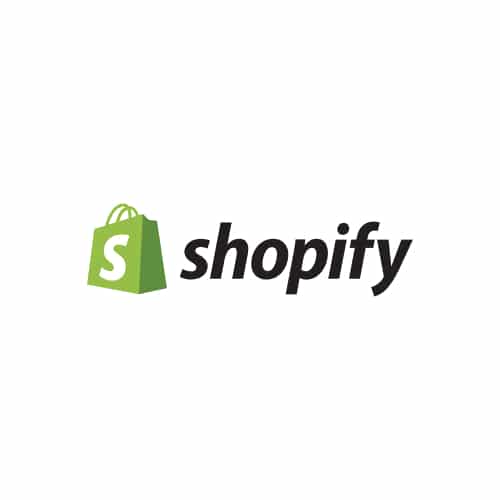 Shopify
Free 14-day trial of Shopify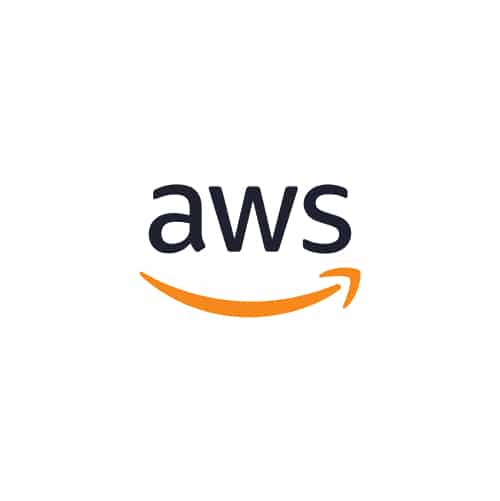 Amazon Web Service
$3,000 USD in AWS Promotional Credit + Extras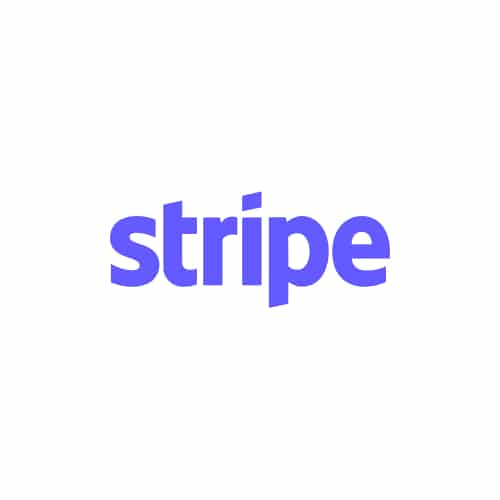 Stripe
Waived Stripe fees for card transactions up to a processing volume of $20,000*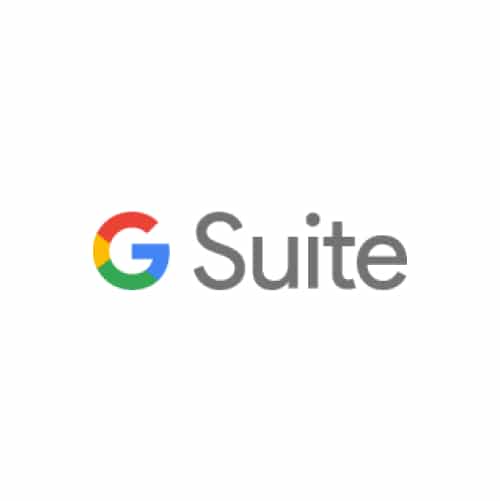 Google G Suite
20% off the first year on a G Suite Basic or Business Plan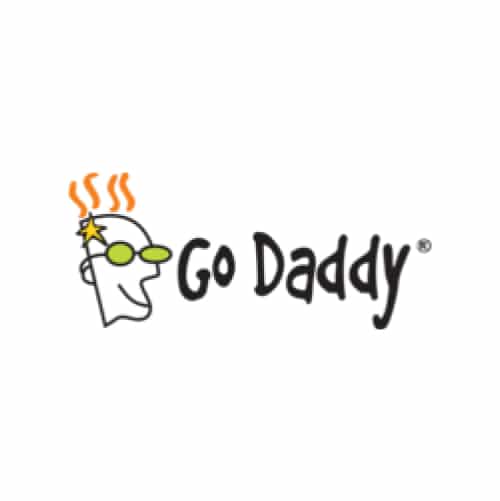 Go Daddy
Get a .com Domain for Only $9.95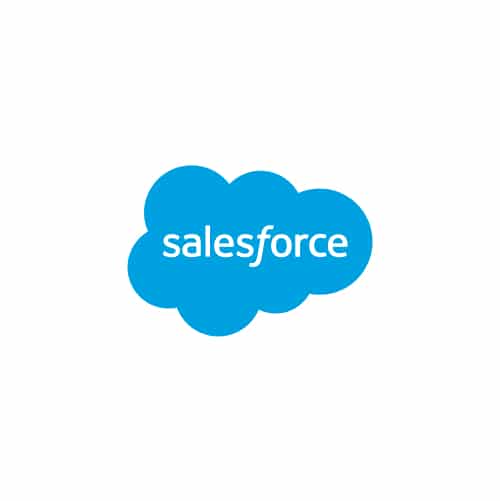 Salesforce
Try Essentials FREE for 14 days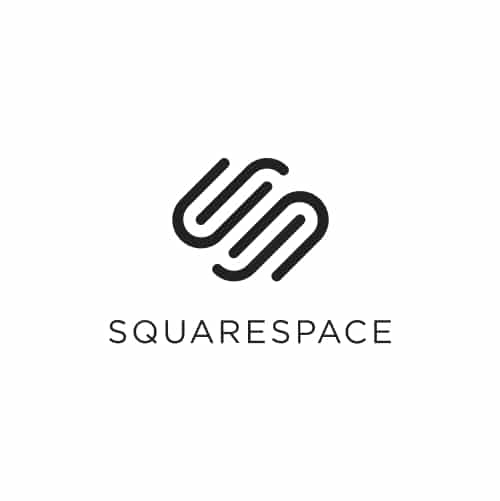 Squarespace
Get 10% off your purchase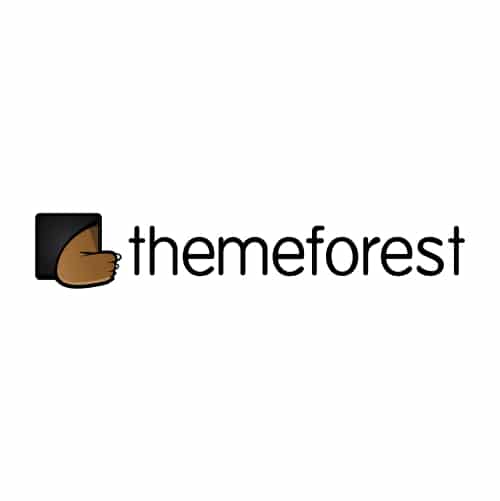 ThemeForest
Get a Premium WordPress Theme for as low as $13
General Assembly
Up to 25% discount on General Assembly classes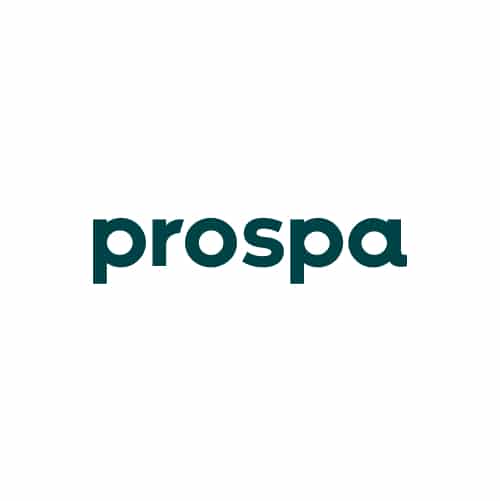 Prospa
Get fast tracked small business loans through Prospa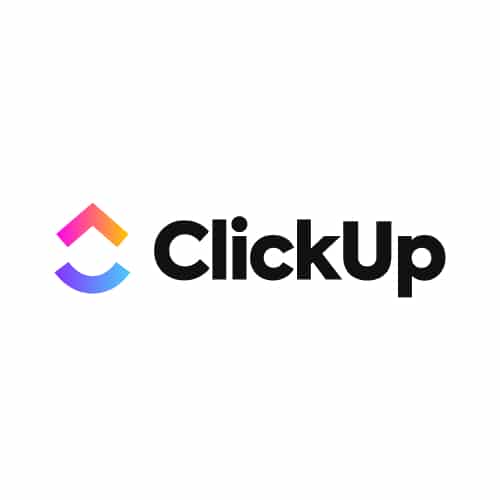 ClickUp
15% Off the First Year of the Unlimited or Business Plan using the code LAWPATH
Want to join our partner program?
We offer our partners and affiliates an easy path to profit with our online solutions that are trusted by over 200,000 Australians.
Register your company online within minutes

No more papers or postage. Kickstart your business by doing all the essentials on our platform.